We are offering an affiliate program to anyone relating to MongoDB. If you have clients, partners or followers who might be interested in our great MongoDB GUI Mingo, here's a way to make some extra money.
Our mission is to design a more intuitive way of managing MongoDB data
Our business model
Mingo is free for personal use, and for commercial use, you need to upgrade to Mingo Pro. See our current pricing offers.
Tracking
As our partner, you get a share from each license sold through your channels. You only need to use a special partner link to Mingo's website.For affiliate and referral tracking we use 3rd First Promoter service.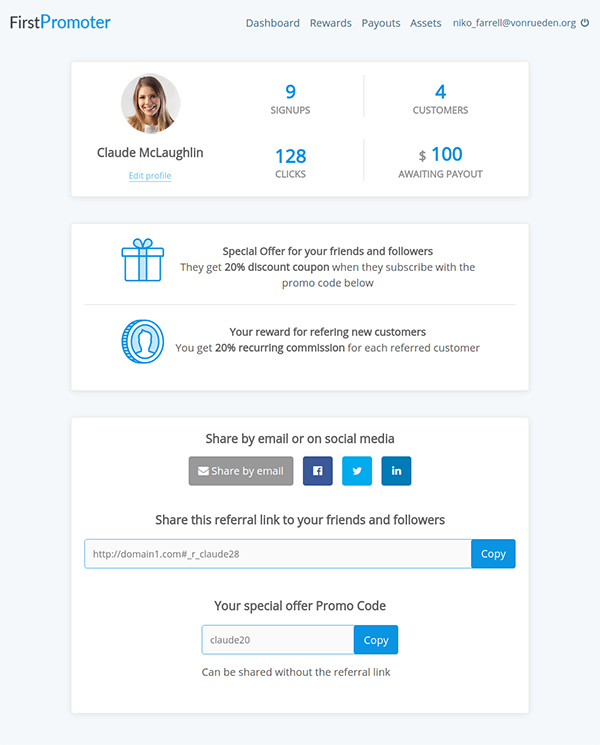 Join us
Offer Mingo to your audience and get a commission from sales. We are also open to other ways off collaboration.If you wish to become a partner, please contact us at info@mingo.io